Long distance movers
Long distance moving is a stressful. Are you looking for the professionals you can trust?
Excellent Movers– your choice!!!
Our movers are well trained to handle any residential or commercial long distance moves.
Long haul delivery
√ Pacific Railway delivery.
√ Hot shot delivery.
We also help with:
√ Packing& Unpacking
We're a full-service moving company.
√ Assembly/Disassembly Furniture
√ Storage Services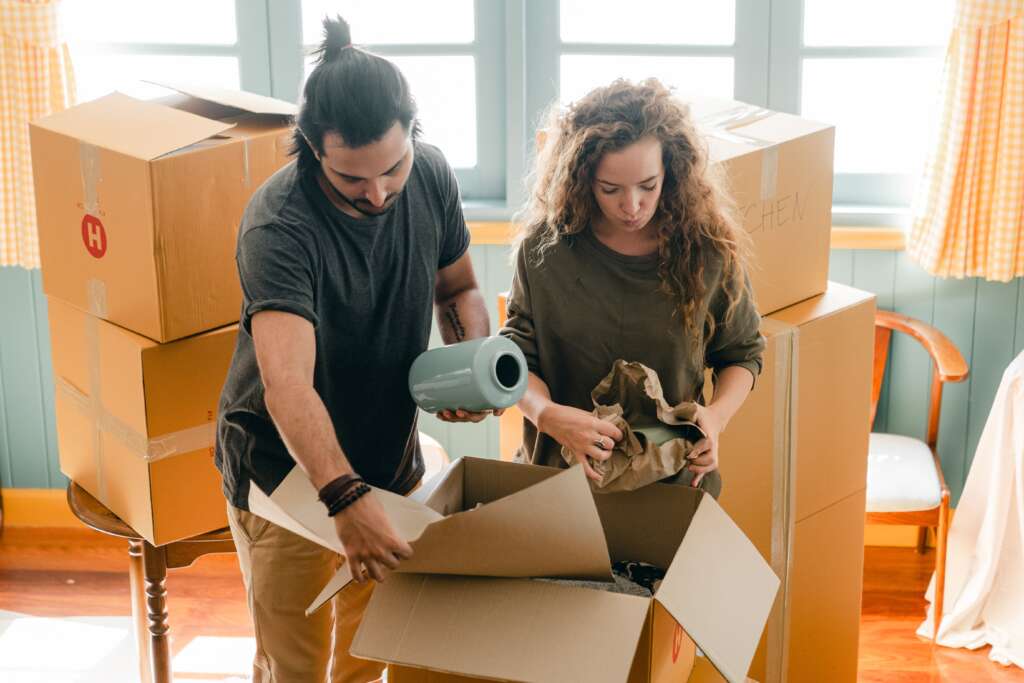 Every day trips:
Vancouver-Victoria, Victoria- Vancouver
Vancouver- Kelowna, Kelowna- Vancouver
Vancouver- Nanaimo, Nanaimo- Vancouver
Vancouver- Squamish- Whistler
Long Distance Moving Companies Vancouver
Are you looking for professionals to transport your belongings across Canada ? Excellent Movers – your choice ✔ Our professionals will transport your things without undue hassle.
Long Distance Moving Company
Long-distance moving is a very difficult experience. Realizing that new doors are opening in front of you, you don't want to forget the place where you've spent so much time. A new home, a new job, new opportunities – these are what move us forward. Any change is always for the better, even if it's a long distance moving. A lot of questions arise in your head at once – how to organize everything? How to do everything right? How to have time for everything? And we know how to help you in this matter!
Why You Should Choose Our Long Distance Moving Company
Our long distance moving company specializes in moving any complexity. Yes, that's right. We are professionals who value every minute of their client's time. Planning is our best friend. We'll make a perfect checklist of what needs to be done, will help with packing, loading, unloading and, of course, transportation. We are experts in what we do. We take care of everything  – from the itinerary to insuring your belongings. Insurance is a guarantee of safety.
What Is A Long-Distance Move?
Moving to another country, state, or region is not exactly an everyday matter. Household appliances, furniture and other personal items cannot be packed in the luggage, you need to seek help from cheap moving companies long distance. A professional moving company will take care of all the logistics of the move, working within the budget provided by the customer, as well as take care of registration of all necessary documents. In such an important matter, the main thing is to trust only professionals. Cargo transportation is carried out with the use of modern packaging materials. They provide reliable protection for fragile, easily broken items, both during loading/unloading and transportation. To guarantee maximum safety of items, we properly place them in the back of the car and secure them with binding straps. This prevents the goods from shifting during sudden vehicle maneuvers.
Our Workflow
To avoid possible misunderstandings between the customer and the contractor, we always have a contract. After signing the contract you will be given a range of services for transportation. They usually consist of the following items:
– Determining the dimensions of the cargo.
– Determining the time frame.
– Determination of the optimal mode of transport.
– Preparation for transportation and packing of cargo.
– Making a list of things that are transported to the new place of residence of the owner.
– Calculating the cost of transportation and related services.
Additionally, we can arrange for packing directly at your home (or other location).
We're a full-service moving company
Our possibilities are limitless. We try to please every customer and leave him/her happy and satisfied. Lack of experience and specialized knowledge leads to the fact that the work is carried out incorrectly, without observing the rules of safe packing and transportation of things. By choosing our long distance moving company, you get detailed advice about your move. With us your belongings will arrive safe and sound!
Storage Services
There are situations when we notice that not all the stuff we will need in one place or another when we move. An old bike, skis, or skates might be unnecessary in Miami, and an air hockey will just gather dust in a new apartment in Toronto… But all these things are dear to us in their own way. Our Vancouver long distance moving company storage service comes to help! We will keep your precious belongings in safety and security!
Packing & Unpacking
All necessary materials are used for packaging:
Stretch film – used for furniture, will protect from light to medium scuffs during transportation, and protect from dirt. Air bubble wrap – for packing all your expensive items, especially porcelain, dishes, glass. Boxes – for packing your personal belongings, closet, books, bedclothes and other things. There are many kinds of boxes of different sizes and purposes, and we have them all in our assortment!
We take all the trouble of packing and unpacking your belongings, because it's important to our long distance relocation service to do everything to the highest standard!
Also, we do furniture assembly and disassembly. Our team of specialists will disassemble and reassemble furniture of any complexity in the shortest possible time. They use only modern high-quality tools and equipment, and have many years of experience, which allows them to quickly cope with any task. Do you want to get the service of disassembly-assembly of furniture by professionals and avoid the consequences of low-quality work? Long distance moving company Vancouver is waiting for your call!
How do I plan a long-distance move?
Planning is very important. That's why we have prepared a special checklist for you, in which you will find all the necessary steps for a successful move (Moving checklist).
It would be most convenient to print out this list or make it in electronic form. This way it will always be with you and you will be able to look at it at any time!
If you want to make your long-distance move affordably – stop thinking, call us right now!
FAQ
How much do your company's services cost?
– The price of our Vancouver long distance moving company's services is strictly individual and is calculated for each client. For more detailed information, please contact us and our manager will answer all your questions.
Do I need to buy packing materials?
– Absolutely not! We provide all the packing, unpacking and shipping services!
How much time do you need to prepare for the move?
– Each order is strictly unique. But the sooner the better!
Do I have to sign a contract with your company?
– Signing the contract is the key to your and our comfort. Yes, it is a mandatory procedure.